Spinning Babies
Childbirth Preparation Class
When: 8/13, 9/24, 10/22, 11/12, 12/17 & 1/21
Instructor: Liz Addeo, CD (DONA), LCCE, SpBCPE
Time: 12 – 3 PM
Location: 2 Normanskill Boulevard Suite 206 Delmar, New York
Cost: $100/couple, EMC patients receive $50 discount
Please sign up via email at liz.leue@gmail.com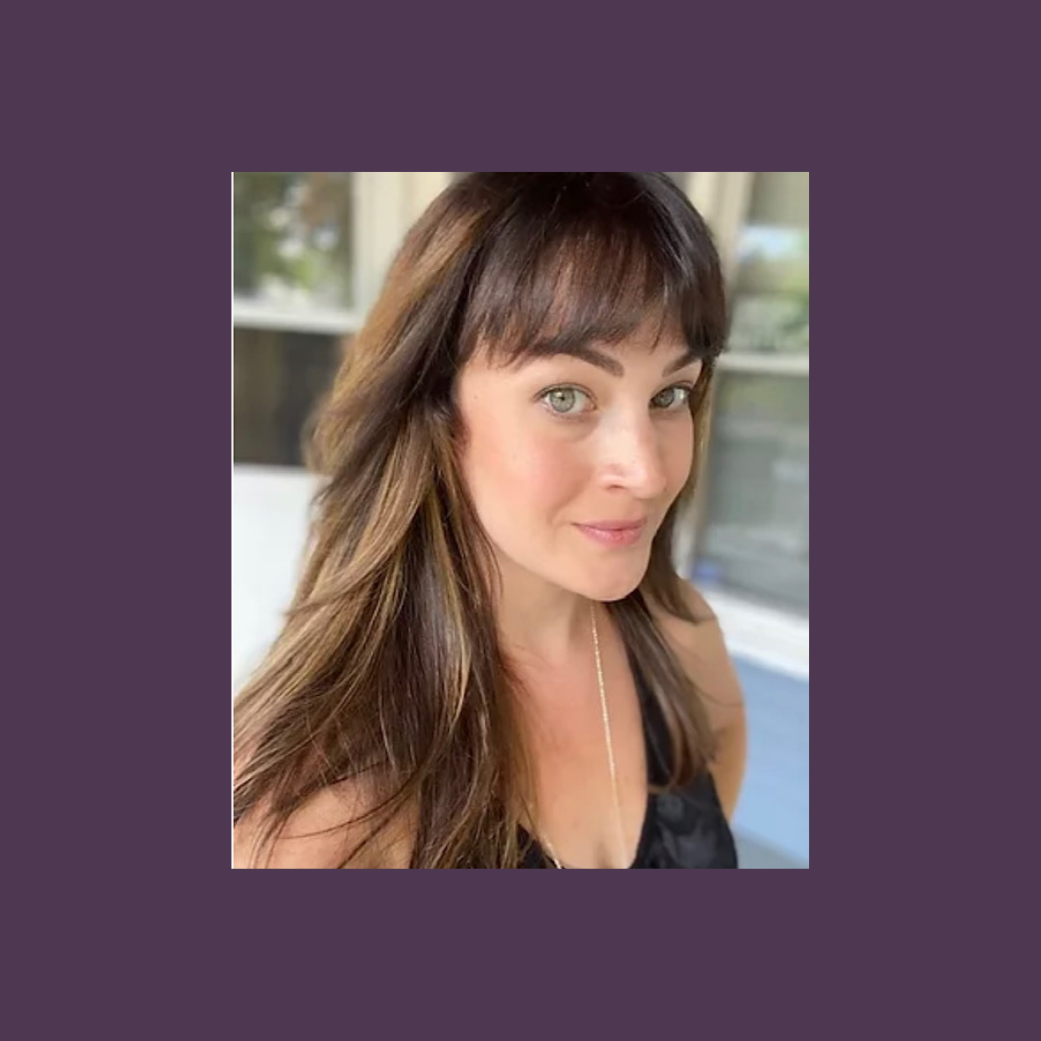 I was called to become a doula after having three very different and profound births with my own children, all with the support of midwives and doulas. While pregnant with my third child, I trained to become a birth doula with DONA International so that I too could assist families along their journeys, just as I was guided in mine. I feel like I have truly found a home in birthwork and I am honored to walk this path with my clients.
Creative Tips & Tricks for a Positive Postpartum Experience
When:
Thursday 8/18, 6-7pm
Sunday 9/24, 3:30-4:30pm
Thursday 10/19, 6-7pm
Sunday 11/19, 3:30-4:30pm
Thursday 12/14, 6-7pm

Instructor: Cecily Cullinan (Round Lake Doula)
Location: 2 Normanskill Boulevard Suite 206 Delmar, New York
Cost: Free for EMC patients and $25 for non-EMC patients

Please sign up via email at roundlakedoula@gmail.com
Cecily Beane Cullinan, PCD (DONA) has been supporting families in the Capital Region as a postpartum doula since 2021. She feels passionate about the importance of this role for birthing people and their new families, particularly in the United States where the maternal health care system offer minimal integrated postpartum support. There is a large gap in traditional obstetric care in which women are left to navigate new motherhood largely on their own.

Prior to receiving training through DONA, Cecily volunteered in a pilot program with PSI (Postpartum Support International). The Peer Mentor program, now fully established, offers new moms currently struggling with PMADs (perinatal mood and anxiety disorders) to be paired up with a mom who has been through it and recovered.

Cecily has three wonderful children, ages 14, 12, and 9. She is a certified Kindermusik educator teaching in Saratoga Springs. Cecily is an avid musician and linguist.
www.roundlakedoula.com @roundlakedoula
When: Thursday, June 29
Instructor: Erin Svare MS, CPT, RYT
Time: 10 – 11:30 AM
Location: 2 Normanskill Boulevard Suite 206 Delmar, New York
Cost: Free for EMC patients and $25 for non-EMC patients
Please sign up via email at erinsvarewellness@gmail.com
About Erin Svare MS, CPT, RYT
Erin Svare is a Women's Health Advocate with certifications in Pre & Postnatal Fitness, Personal Training and Yoga. She holds a Master's Degree in Physical Education with a Concentration in Human Performance. Erin educates women about their bodies and is passionate about sharing resources to help them heal. Erin has become the coach she needed after her babies were born. She enjoys hiking, cooking, triathlons and spending time with her husband, three children, and puppy.
Come and learn about taking care of your body and how to navigate many of the changes women face after birth. Topics covered will include:
Strategies for returning to exercise

Lifting babies, toddlers, car seats, etc. 

Diastasis Recti (abdominal separation)

Incontinence (leaking)

Ways to address hip, back, pelvic pain

How to restore your Core and Pelvic Floor

Importance of Pelvic Floor Physical Therapy & more!
Postpartum/PMAD Support Group
When: Second Sunday of the Month
6/11, 7/9, 8/13, 9/10, 10/8 & 11/12
Instructor: Ariana Stadtlander
Time: 3:00 PM
Location: 2 Normanskill Boulevard Suite 206 Delmar, New York
Cost: Free
Please sign up at via email at stadtla17@gmail.com
Ariana is a local mother of three young children, ages 4, 2, and 6 months. Her passion for women's health – and in particular, postpartum health – was sparked after she experienced debilitating postpartum depression following her son's birth in 2020. Since finding her own healing, Ariana has also found a strong desire to help other women navigate, survive, and heal in the midst of what can feel like such a lonely and hopeless journey. While she is not a certified therapist or medical professional, Ariana hopes to offer the peer-to-peer support that she wishes she could have had after her pregnancies, as well as to encourage postpartum women in their mental health journeys following pregnancy and birth.
Pelvic Floor Pregnancy and Postpartum Class
When: Wednesdays, 7:15 – 8:30pm on 9/13, 10/18, 11/15, 12/13

Instructor: Dr. Katy Scullin, PT, DPT, CPT PCES
Location: 2 Normanskill Boulevard Suite 206 Delmar, New York
Cost: Complimentary for EMC patients and $25 for all others
Please sign up via email: katyscullinpt@gmail.com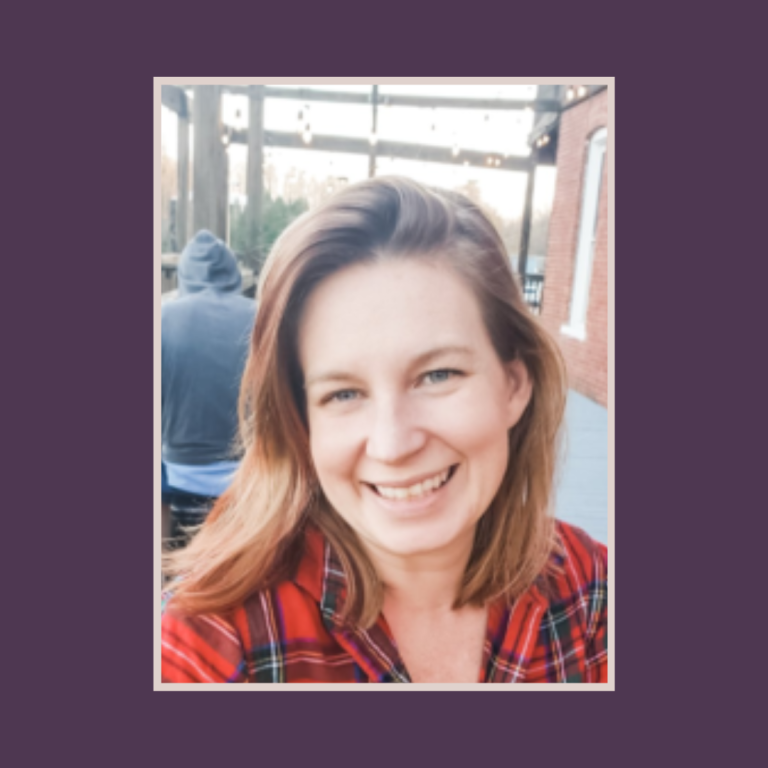 Katy received her Doctorate of Physical Therapy from The Sage Colleges in 2011 and has spent her entire professional career focused on treating patients with pelvic health conditions. Katy has always had a particular passion for helping women during pregnancy and postpartum and in more recent years has become Certified Pregnancy and Postpartum Corrective Exercise Specialist as well as a Certified Personal Trainer. Katy is currently treating patients at Fern Physical Therapy, in Delmar.
In this class, you will learn what your pelvic floor is, how it works with your core and other muscles, and why its optimal function is essential during pregnancy, delivery, and during the postpartum period. You will learn techniques to connect with your pelvic floor and core during pregnancy to help prepare your muscles with labor and delivery. You will also review early postpartum activity guidelines, as well as things to look out for while healing in the early postpartum period. 
We will be moving and doing some light activity, so please come dressed comfortably and bring a yoga mat if you have one.