Childbirth Preparation Class
When: Monday May 8th 2023
Instructor: Kim Hannell-Powers RN
Time: 5:30 – 8:30 PM
Location: 2 Normanskill Boulevard Suite 206 Delmar, New York
Please sign up via email, phone, or at the front desk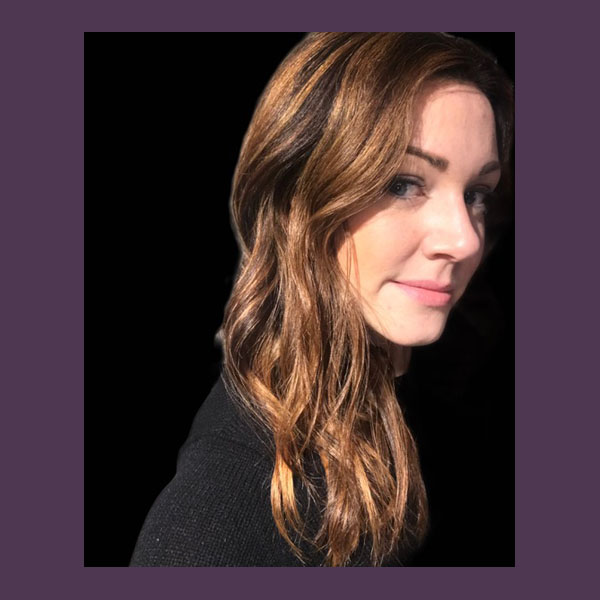 About Kim Hannell-Powers RN
Kim has been a birth worker for over 6 years. She found her true passion in her second career after a successful 15 year run as a hair stylist and educator. Kim began working as a labor & delivery nurse in 2016 and became a Lamaze Certified Childbirth Educator.  She strongly believes that empowerment is realized through learning and unlearning. Kim also has the unique understanding of being both a birthing and non-birthing parent, something she feels helps her connect with both parents on their journey into parenthood. She has taken multiple workshops including Spinning Babies ®, Bundle Birth's Physiologic Birth Training for Nurses, and Lamaze childbirth educator trainings so that she may provide as much support possible for the expectant community. 
Pelvic Physical Therapy Workshop
When: Next date coming soon
Instructor: Katy Scullin
Time: TBD
Location: 2 Normanskill Boulevard Suite 206 Delmar, New York
Please sign up via email, phone, or at the front desk
Katy received her Doctorate of Physical Therapy from The Sage Colleges in 2011. She has spent her entire physical therapy career in the pelvic health setting, working in Florida and New Jersey before returning to Upstate NY. Katy has done extensive training in pelvic health and is comfortable treating patients with a variety of conditions, including pelvic pain, urinary and bowel dysfunctions, and perinatal musculoskeletal issues. She has always had a passion for helping women during pregnancy and postpartum, and has more recently become a certified pregnancy and postpartum corrective exercise specialist. Katy is also a NASM Certified Personal Trainer and Precision Nutrition Level 1 Nutrition Coach.
You can read more on her website, here – 
When: Next date coming soon
Instructor: Erin Svare MS, CPT, RYT
Time: TBD
Location: 2 Normanskill Boulevard Suite 206 Delmar, New York
Please sign up via email, phone, or at the front desk
About Erin Svare MS, CPT, RYT
Erin Svare is a Women's Health Advocate with certifications in Pre & Postnatal Fitness, Personal Training and Yoga. She holds a Master's Degree in Physical Education with a Concentration in Human Performance. Erin educates women about their bodies and is passionate about sharing resources to help them heal. Erin has become the coach she needed after her babies were born. She enjoys hiking, cooking, triathlons and spending time with her husband, three children, and puppy.
Come and learn about taking care of your body and how to navigate many of the changes women face after birth. Topics covered will include:
Strategies for returning to exercise

Lifting babies, toddlers, car seats, etc. 

Diastasis Recti (abdominal separation)

Incontinence (leaking)

Ways to address hip, back, pelvic pain

How to restore your Core and Pelvic Floor

Importance of Pelvic Floor Physical Therapy & more!
When: Next date coming soon
Instructor: Mary Beth Clancy-Halayko LMT
Time: TBD
Location: 2 Normanskill Boulevard Suite 206 Delmar, New York
Please sign up at the front desk: Baby must be at least 6 weeks old.
About Mary Beth Clancy-Halayko LMT
Mary Beth Clancy-Halayko is a licensed massage therapist specializing in massage for NICU, infants and children of all ages.
Trained at Center for Natural Wellness School of Massage Therapy in Albany, NY, she has taken continuing education in direct relation to her passion of bringing relaxation and comfort to infants and children in stressful situations. Her continuing education includes Infant Massage training through the International Association of Infant Massage. She has also attended NICU, Pediatric and Hospital based massage therapy with Tina Allen, founder & director of Liddle Kidz, the only International training program in existence.
Ms. Clancy-Halayko has developed a program and is lead therapist for the Neonatal Intensive Care program at St. Peter's Hospital in Albany to provide nurturing massage to the smallest and most delicate of patients, the only program in the upstate NY area.
Her experience also includes being the only infant/pediatric massage therapist currently working with Hospice patients in 13 counties. She also maintains a private practice specializing in the areas of NICU, Infant and Pediatric massage. As a current member of the NYS massage therapy board, she is instrumental in assuring the practice and standards of Massage therapy are maintained. 
Potential benefits for baby and family:
Less touch aversion for infant
Promotes weight gain of infant
Strengthens the bonding process
Decreases colic and constipation of infant
Stimulates cognitive development for infant
Benefits sleep cycles of infant
Increased knowledge for family of infant anatomy and physiology
Decreases depression and anxiety for new parents
When: Next date coming soon
Instructor: Jenelle Nemeth BSN, RN, IBCLC
Time: TBD
Location: 2 Normanskill Boulevard Suite 206 Delmar, New York
Please sign up via email, phone, or at the front desk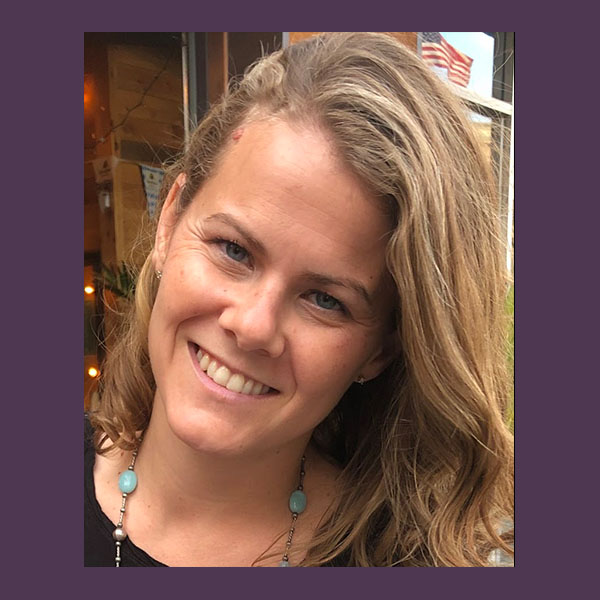 About Jenelle Nemeth BSN, RN, IBCLC
Jenelle Nemeth has been a registered nurse for over a decade, working at three main hospitals as a labor & delivery nurse, as well as a postpartum nurse.  Jenelle also directed a daycare with over 80 children and loved every minute of it. Jenelle was inspired at the age of 12 when she observed her nephew enter this world and was blessed to watch his breastfeeding journey; she knew this was her calling. Jenelle continued her education and became an International Board-Certified Lactation Consultant (IBCLC) in 2015.  She has been supporting breastfeeding families ever since. Jenelle breastfed her daughter for 27 glorious months and although she struggled with her second child, was able to persevere using her clinical knowledge and enjoyed 18 months of breastfeeding exclusively and continued into toddlerhood.  Jenelle is proficient in ages birth through toddlerhood in regards to breastfeeding and infant/toddler nutrition.  When Jenelle is not supporting her families in their breastfeeding and parenting journey; she is spending quality time with her husband and her two children ages 6 and 3 or with her extended family and friends.  Jenelle enjoys jumping on the trampoline with her kids as well as any/all outside sports and adventures.  Boating and snowmobiling are her families' favorite hobbies😊 Breastfeeding certainly is not always easy, but most things worth doing take practice and time.  It's not always easy but it is always worth it! To learn more about Jenelle and the services she offers please visit www.breastfeedingsavvy.com