Care for individuals of all ages at all stages of their lives
Care for individuals of all ages at all stages of their lives
My commitment is to provide you with evidence-based, holistic, individualized healthcare — where your time, your voice, and your autonomy is honored and respected.
For years, I worked harder and tried to make a difference within an increasingly broken system. Until, one day, I took the leap. I decided to work smarter. And smaller. In May 2021, I opened the doors to Empowered Midwifery Care PLLC— a lean, intimate practice conveniently located in Delmar, New York 5 minutes from 787, I-90 and St. Peters Hospital.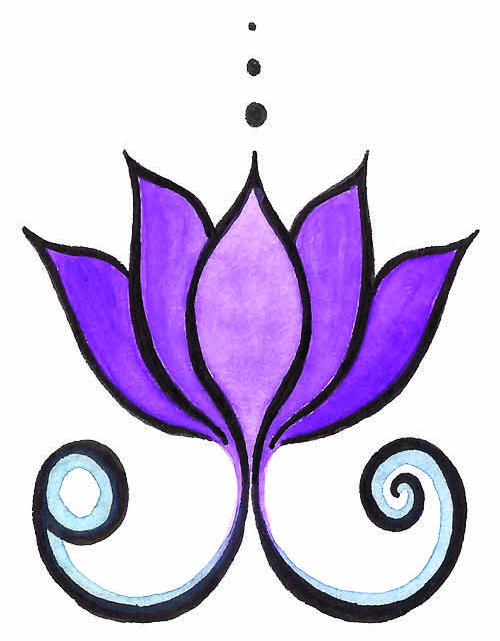 When planning for a pregnancy, there are many areas where you can optimize your health to
increase the likelihood of conception.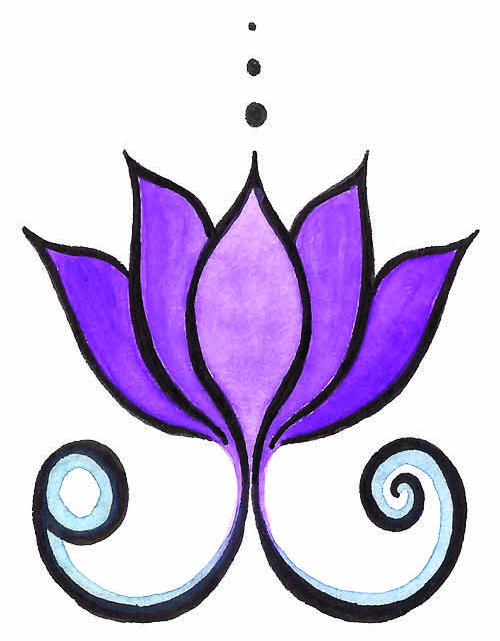 I bring more than ten years of experience in placing IUD's and Nexplanon's for individuals seeking a long acting, reversible form of contraception (LARC).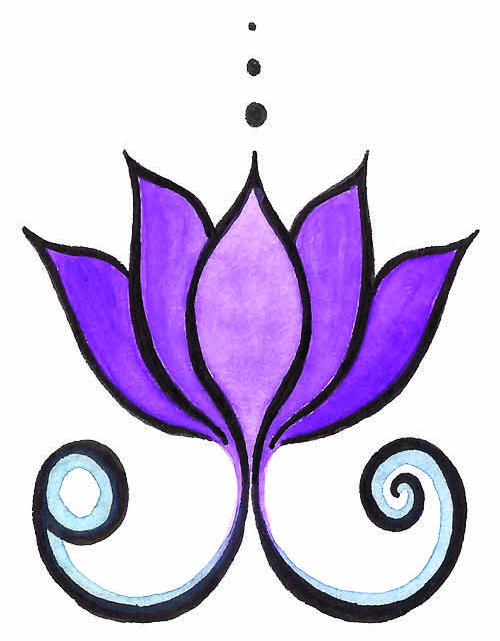 Throughout the course of your pregnancy, you will receive holistic, personalized, experienced midwifery care — whether you seek in-hospital or out-of-hospital birth.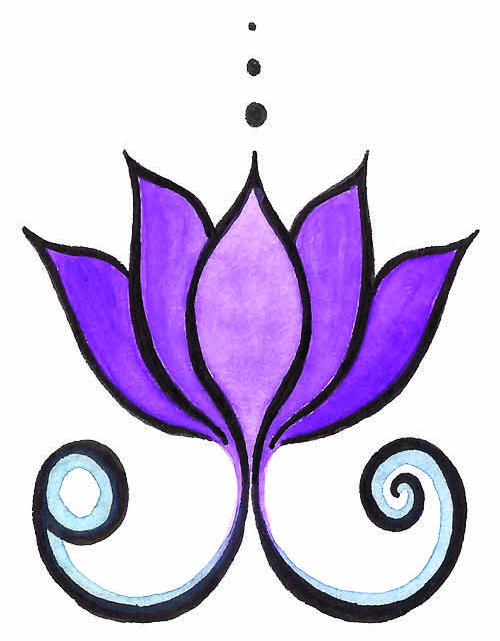 Wellness visits for comprehensive and holistic gynecologic care including pap tests, STI screening, blood tests, sex positive counseling, and contraceptive education.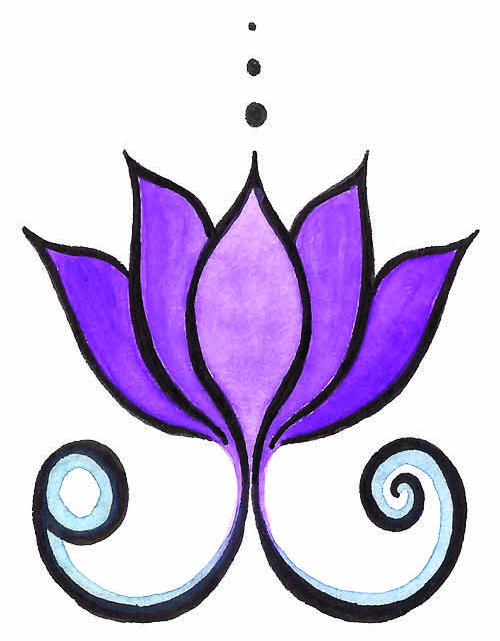 Professional Collaboration
If your health, for whatever reason, requires extra medical attention, I can help enlist the trusted, collaborative medical professionals you need.
"Lisa is an extraordinary healthcare provider – she is attentive, caring, thoughtful and open. She has always taken the time to, quite literally, sit with me during appointments, to ask and answer questions..."
Kari Siddiqui
"There is something special about Lisa that sets her apart from the rest. She listens to you: truly and wholeheartedly listens to you, as if you are the only one in the world who matters..."
Mackenzie and Linnea Riegel
"From my very first encounter with Lisa, I knew she was something special; she listened to my concerns with intent and unmatched compassion and made me feel like I was her only patient in a rushed practice..."
Katie Pfisterer