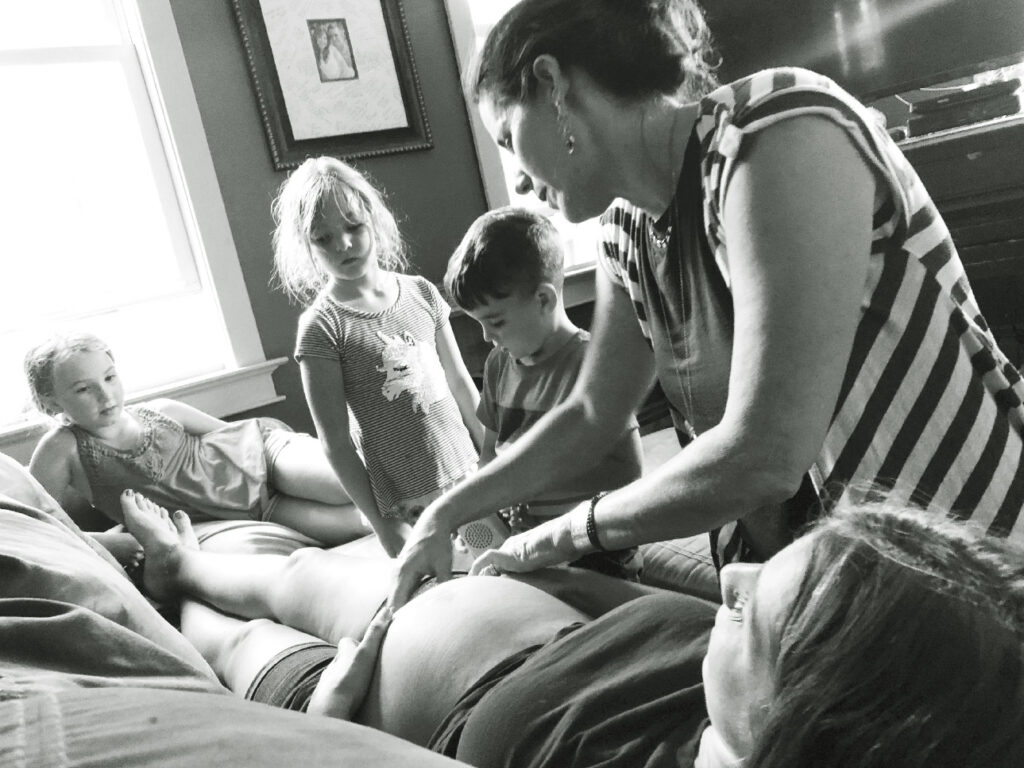 Empowering you by creating a space where you feel respected, valued, and able to find your voice to make the optimal choices for you and your body.
Prioritizing our time together for comprehensive care that values the quality of your experience in a warm, unhurried atmosphere.
Respecting the reproductive journey from menses to menopause(and beyond!) as sacred and so valued.
Breathing normalcy and space to explore your own individualized reproductive path and identity.
Respecting the natural process of birth. At the heart of my practice, I view childbearing as a healthy, natural process. I value continuity of care, shared decision-making, choice in birth setting, and collaboration with other health professionals when
needed.